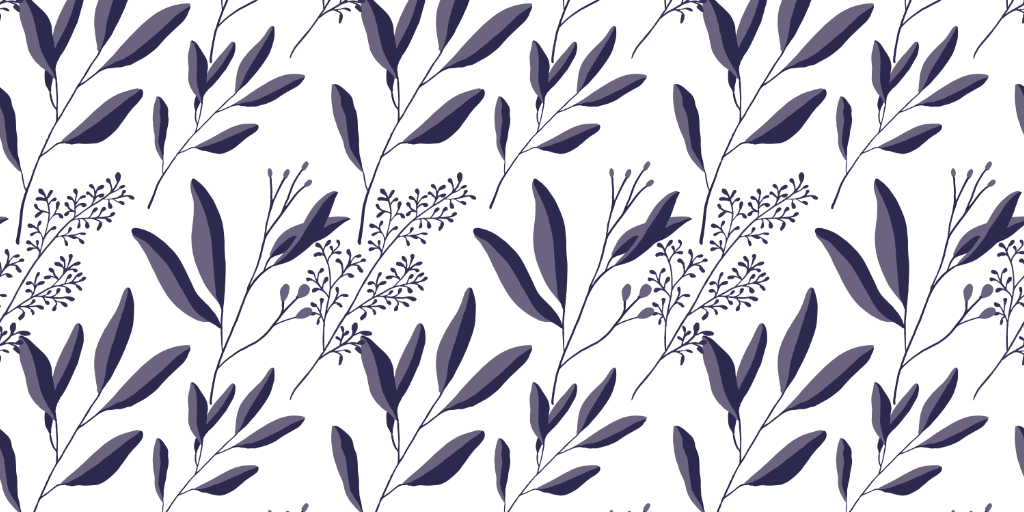 Some of the links below contain affiliate codes. This means I get a little extra money, but at no cost to you.
A timeline of releases for the four multi author series being released late 2023
(The books in these series aren't the only ones being released this year. Here's a list of more 2023 Releases.)
Looking for even more fairy tales?
My Reviews of the Above Books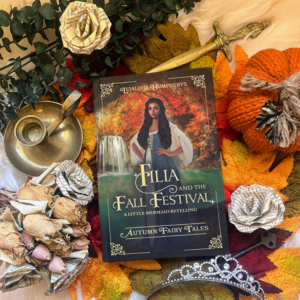 Filia and the Fall Festival: A Little Mermaid Retelling by Leialoha Humphreys (Autumn Fairy Tales book 1) Filia has a
Read More »