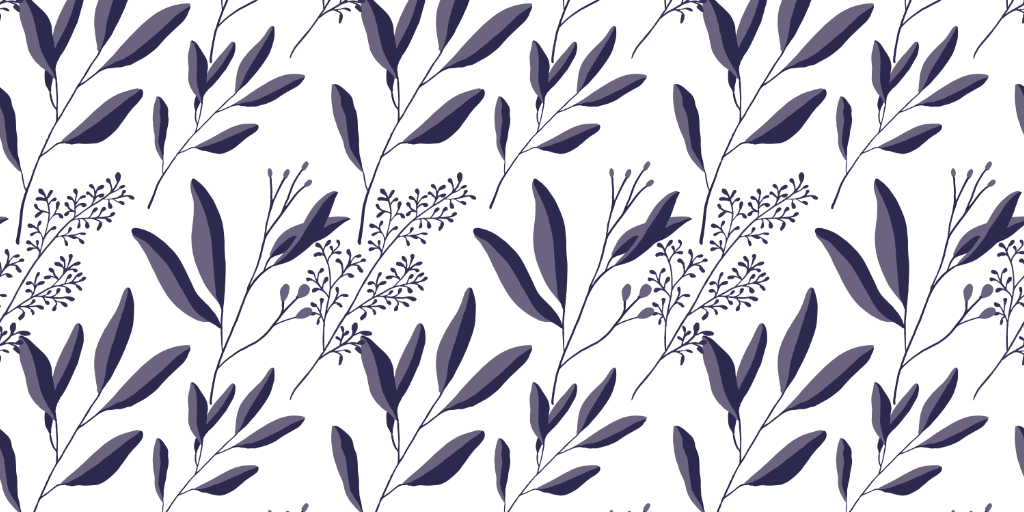 I currently have a free short story, A Fruitful Heist, that I share with my newsletter subscribers. If you'd like to find out more about me, my stories, and exclusive content, sign up below!
A Snow White retelling, the first story in the Fairy Tale Heist series.
Crossing the line between right and wrong.
Niamh Ban is easily one of the best engineers at Septini Solutions. Too bad her uncles — who run the place — can't see it. After being overlooked for an exciting new project, Niamh takes a couple days off to recharge with her sketchbook at the beach. But when she receives a mysterious text message, she tosses aside her plans and dives in to help.
Acting on the orders of a person she knows only as "Cazador," Niamh has two days to infiltrate the Morrigan mansion. Two days to unlock the secret hall of mirrors.
Two days to become a master thief.