I'm Robyn Sarty, fairy tale fanatic and sometimes historian. I love chocolate, traveling, and collecting old books.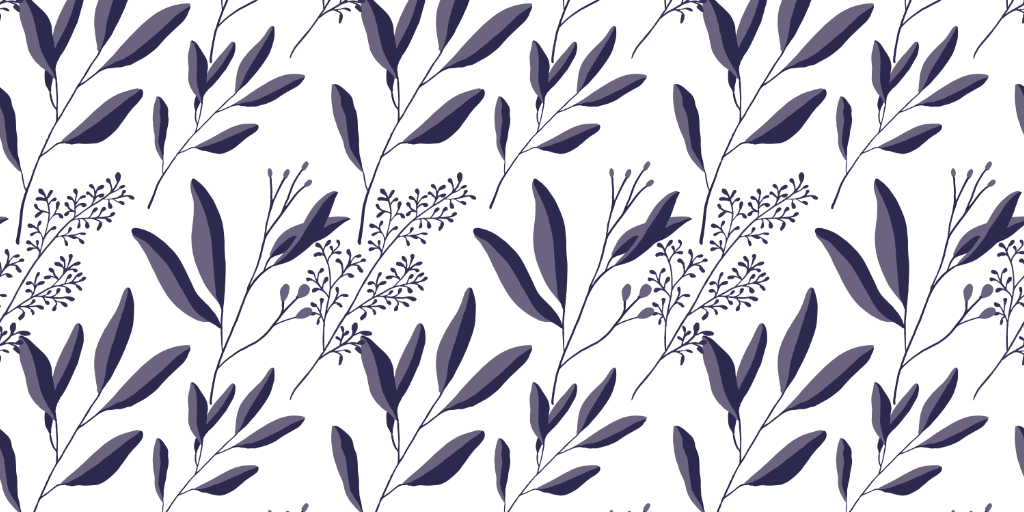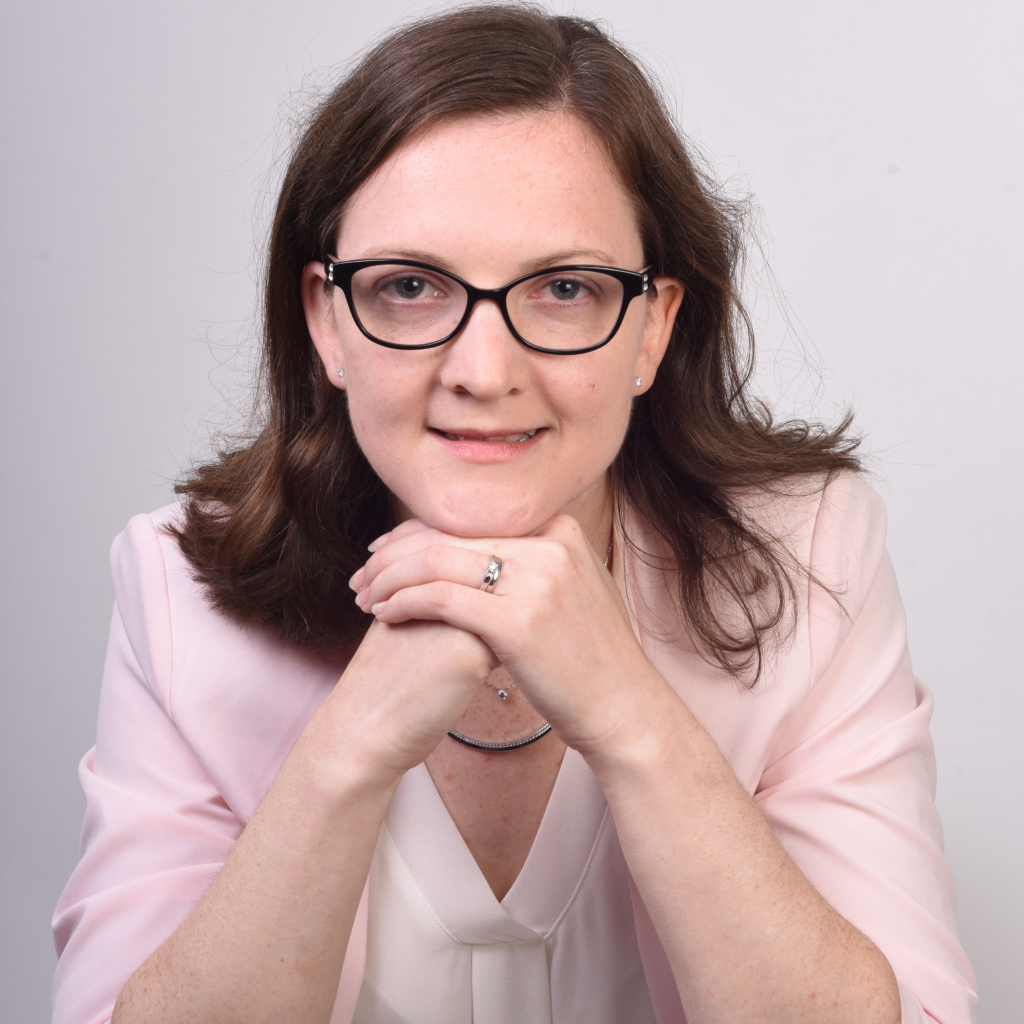 "All our dreams can come true, if we have the courage to pursue them."
I don't consider myself an overly brave person. But sometimes, when we truly desire something, we have to be brave, step outside of our comfort zones, and do what frightens us. Writing is like that for me. I love to tell stories, but it can be hard letting others read what I've written. 

It's all very well to tell someone to pursue their dreams, but what if they don't know what their dream is yet? Sometimes we need time to find our dreams.
In 2009, I had the privilege of working at Walt Disney World, as a Cultural Representative in Epcot. It was my first job after university, and meant moving to a new country without knowing anyone there. But I quickly made new forever friends, and the magic of Disney filled any void I might have felt. I learned a lot, about how to work with the public, the history of Disney, but mostly about myself. And my love for all things fairy tales only grew from there.
Photo: A cast member-only party where Goofy was our dashing host.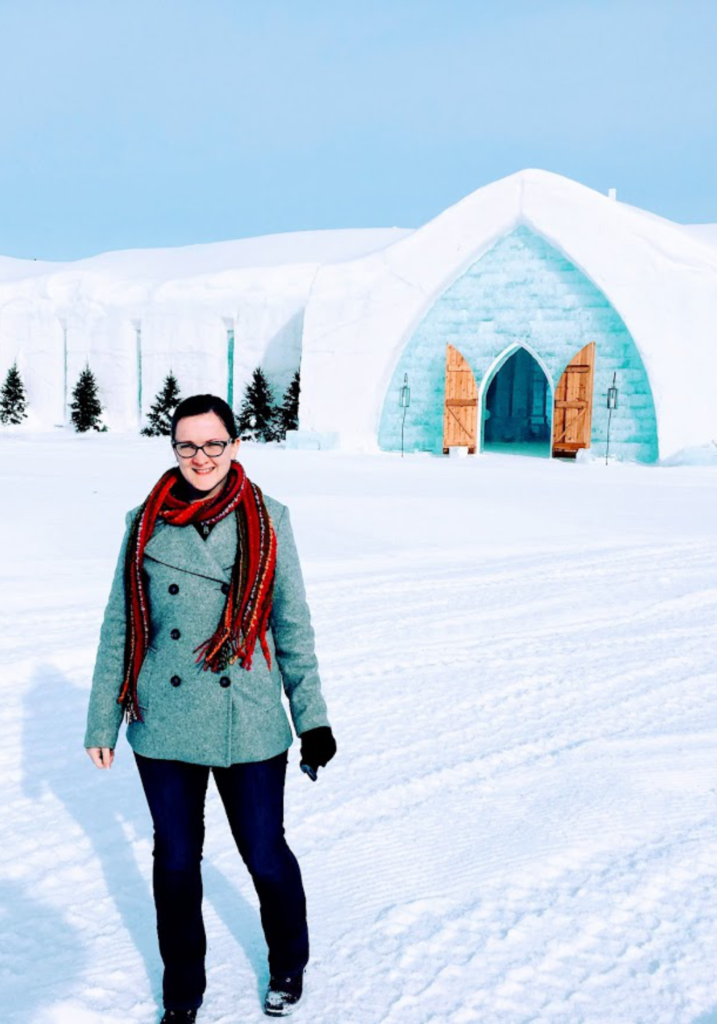 Outside of the Old World charm of Quebec City is the magical Ice Palace. While the modern – heated! – hotel was only a few steps away, entering the ice hotel was like stepping through the wardrobe into the world of the snow queen. We learned how the engineers built the unique palace every year, but it was no great leap to imagine the amazing artistic work was created by magical powers. 
No matter where I travel, there's a certain magic that encompasses that place, that speaks to your soul, if only you're brave enough to listen.
Photo: Trying not to freeze outside the Hôtel de Glace, Valcartier, Quebec.
I left my office job in 2018, mainly for health reasons. I told everyone I was going to write a book. I didn't. I poked around with various story ideas, but I didn't finish a book. In July, 2019, I went to Scotland to an indie author conference. Two hundred authors lived and wrote in a castle in Edinburgh for a week. It was just the push I needed to step out of my comfort zone and take my writing seriously. Surrounded by the absolute magic of like-minded people, I finished my first novel.
Photo: My name badge and the castle we stayed in. Edinburgh, Scotland.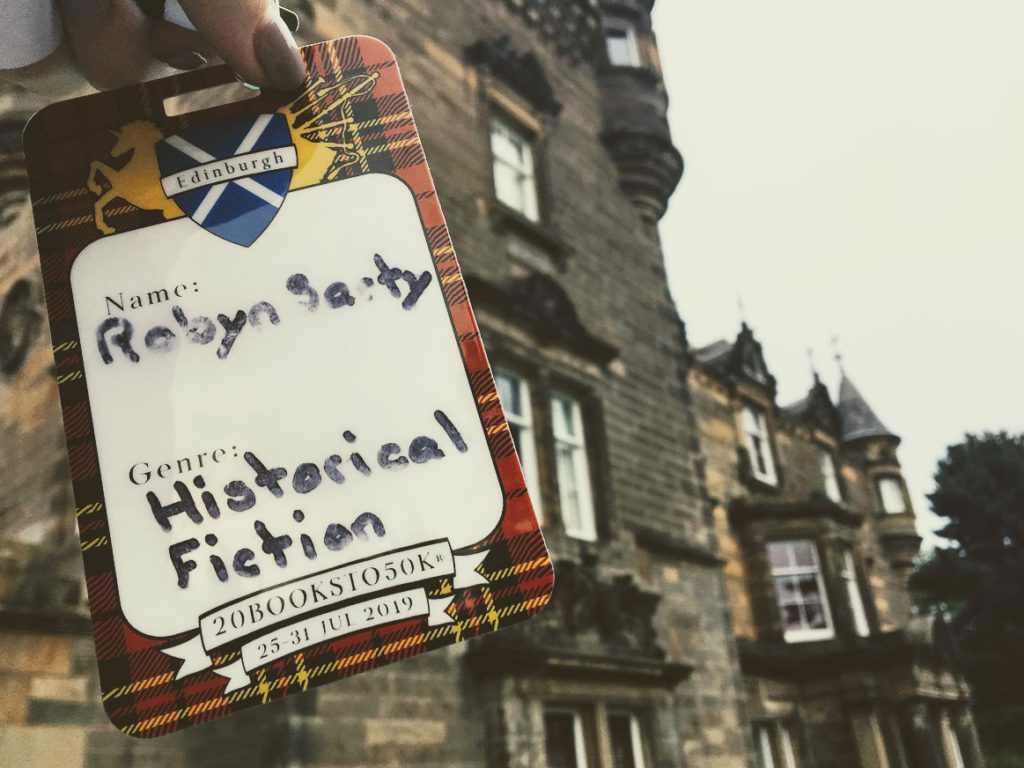 "The way to get started is to quit talking and begin doing."
I have this quote on a card next to my desk to remind myself that reaching my dreams means being brave enough to take the first step.