A Snow White Short Story
Niamh has two days to infiltrate the Morrigan mansion. Two days to unlock the secret hall of mirrors. Two days to become a master thief.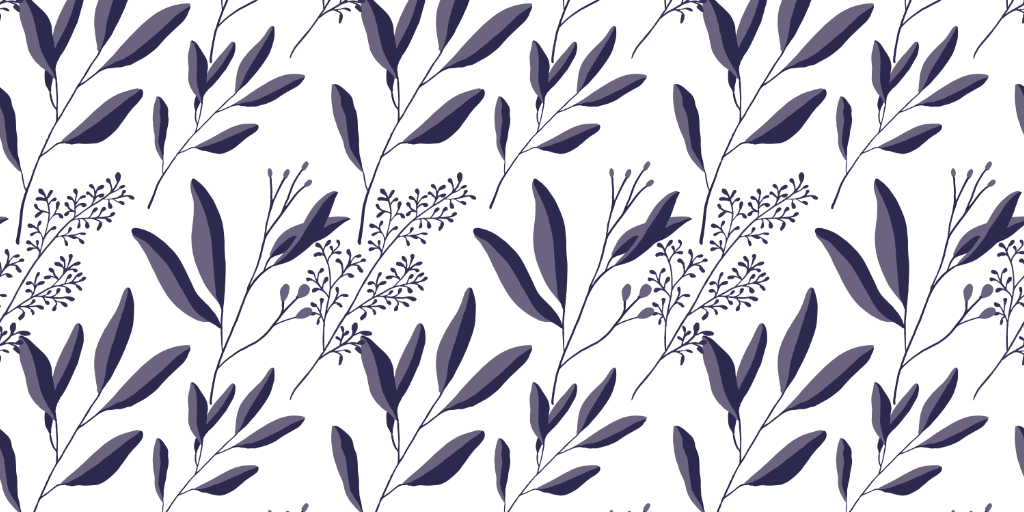 Robyn Sarty is an avid fan of all things Disney, and she loves stories with happy endings, where good triumphs over evil. She tries to incorporate these elements into all of her writing, ones that feature women who refuse to back down from a challenge.
She lives in rural Nova Scotia with her very own Prince Charming, where she is easily distracted by sparkly things and glitter. When she's not reading or writing, she can be found baking cakes and trying to convince Charming that they need to adopt a puppy.
Collections of short stories from various authors, retelling your favorite fairy tales.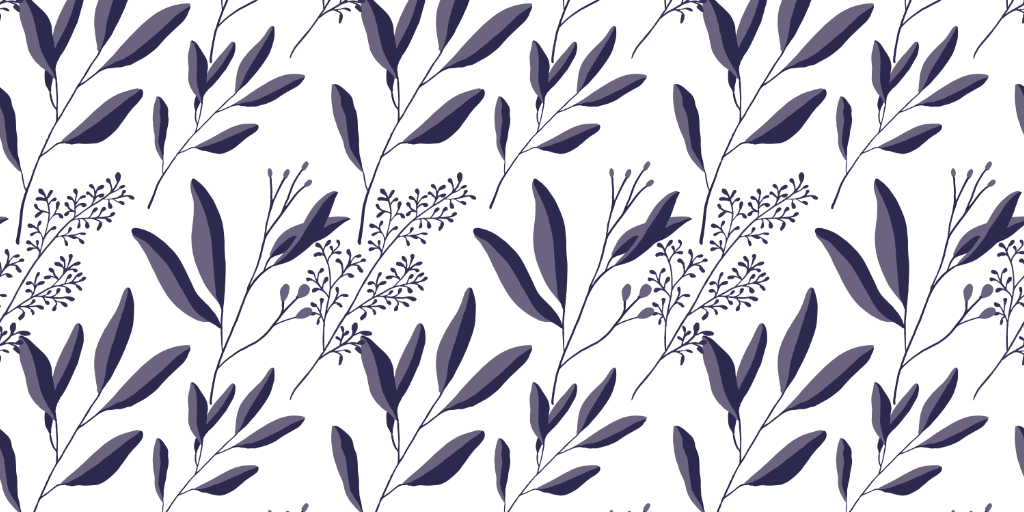 Looking for even more fairy tale books? I'm one of five avid fairy tale fans who read and review our favorite books over on the Tales from the Treehouse blog.