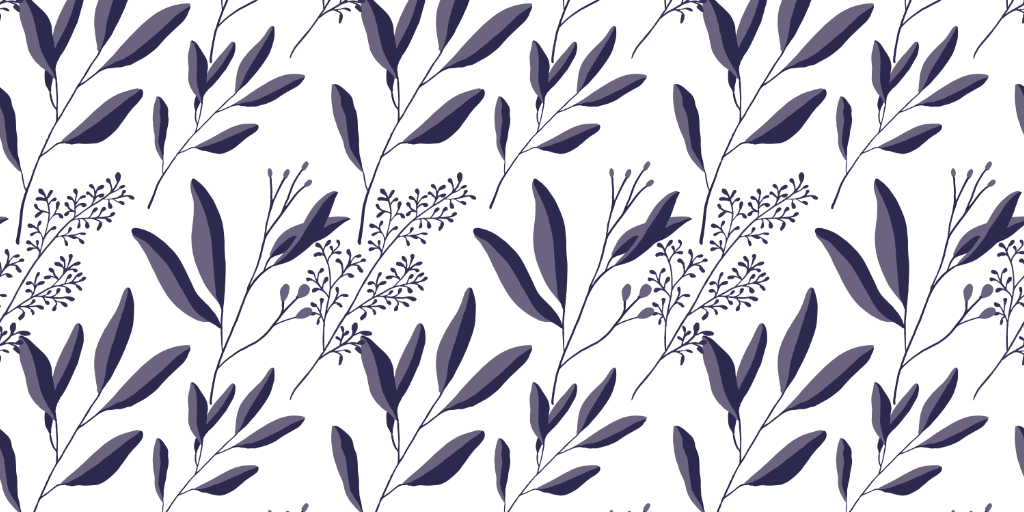 One of the most magical parts of being an author is the ability to connect directly with readers. I'd love to hear from you, whether you have questions about my books or just want to say hello.
Email will always be the fast way to contact me, and all your messages go directly to me.
You can reach me at Robyn @ RobynSarty . com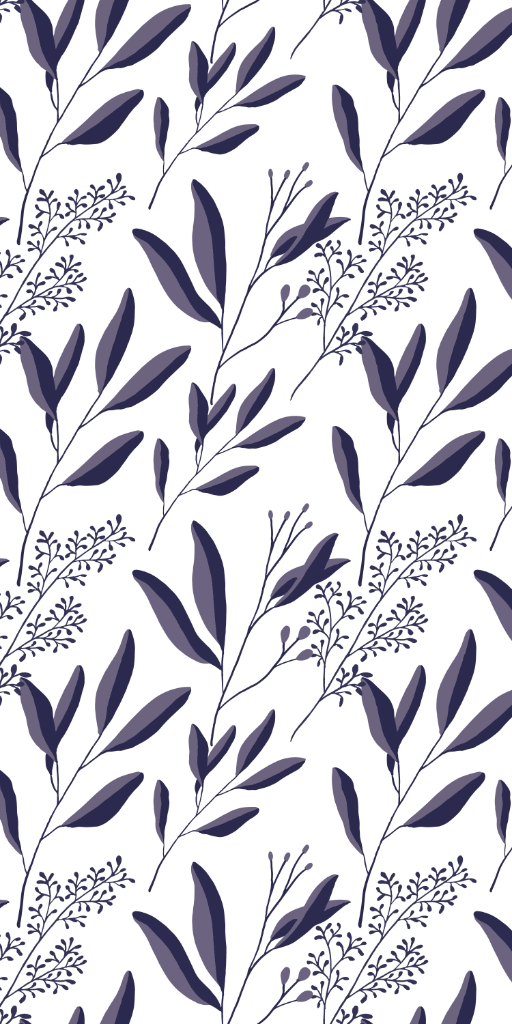 Other Places to Connect with Me: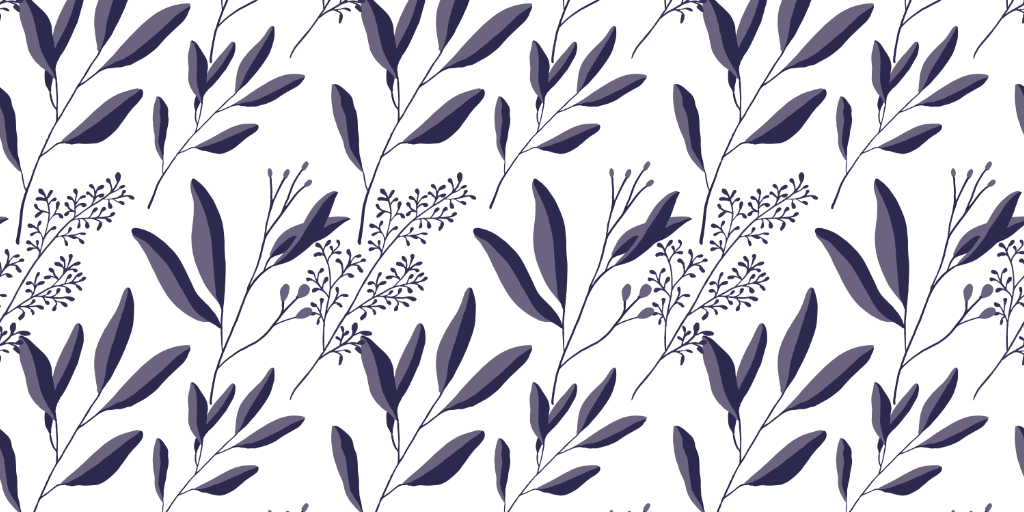 For rights or media enquiries
Please email Belwood@BelwoodPublishing.com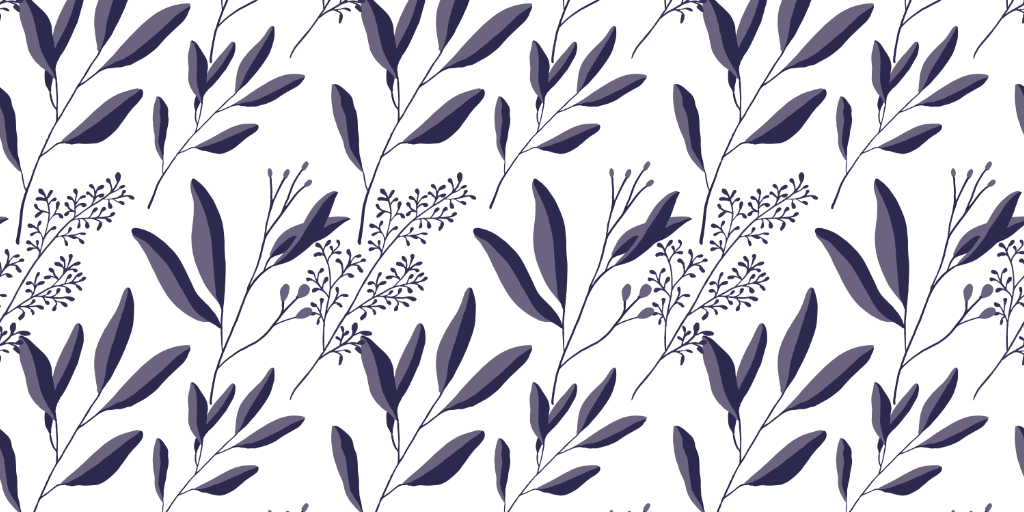 Robyn Sarty is an avid fan of all things Disney, and she loves stories with happy endings, where good triumphs over evil. She tries to incorporate these elements into all of her writing, ones that feature women who refuse to back down from a challenge.

Robyn was first published at age 11. The (albeit very limited) fame was too much for her, and it was another twenty years before she was brave enough to once again share her words with the world. She has since been published in three anthologies, and has plans to release a series of intertwined fairy tale retellings.


She fell in love with fairy tale retellings after returning from an author conference in March 2020. With two weeks of nothing to do, she picked up her first retelling and was quickly lost in a world of friendly dragons, evil sorcerers, and princesses who forged their own paths. 

Robyn writes modern, real world retellings because she wants to see how the incredible women she has come to love from these stories would react in everyday situations, and challenges herself to be brave in the ordinary things as well. 


Having been a cast member at Walt Disney World, Robyn understands that the magic is in the details as well as in the stage set behind the scenes, and she strives to bring the same magic into her writing.


Robyn loves helping other authors with their books and can often be found nerding out over story elements with her friends. This is also why she became a cofounder of Indie Author Tools, a platform designed to help authors find the tools they need to help them write, publish, and market their books. She has hosted mini writing retreats in the past, and is also a Municipal Liaison for NaNoWriMo. Robyn holds the dubious title of Accountability Queen for the Bestseller Experiment Academy.


She also admits to being a staunch, loyal, and unabashed supporter of the Oxford comma. 


Robyn lives in rural Nova Scotia with her very own Prince Charming, where she is easily distracted by sparkly things and glitter. When she's not reading or writing, she can be found baking cakes and trying to convince Charming that they need to adopt a puppy.