All stories listed should be clean or sweet romances. The occasional one with fade-to-black has been noted as such. If you believe one has been included in error, please contact me!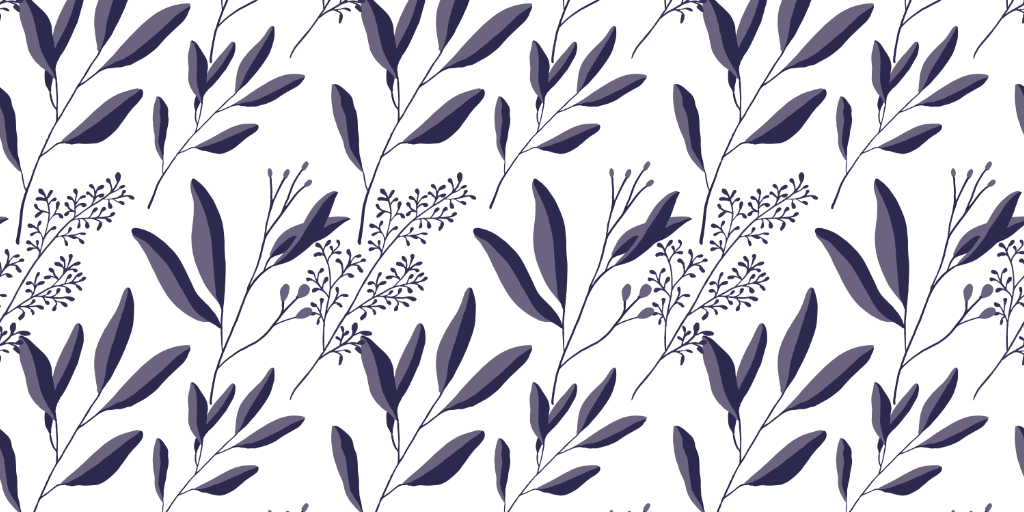 Some of the links below contain affiliate codes. This means I get a little extra money, but at no cost to you.
"She used to creep away to the chimney-corner and seat herself among the cinders."
The story of "Cinderella" or "The Little Glass Slipper," in which a girl in poor circumstances is elevated via marriage to royalty or status, has roots in lore as far back as the time of Christ. 

 Here's a list of Cinderella retellings I've found.
Check below for my reviews of some of them!
(Books marked with a * are either standalones
or first in series.)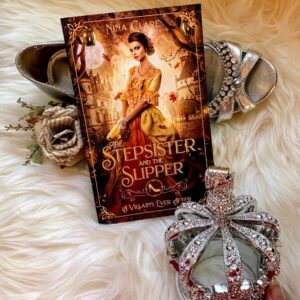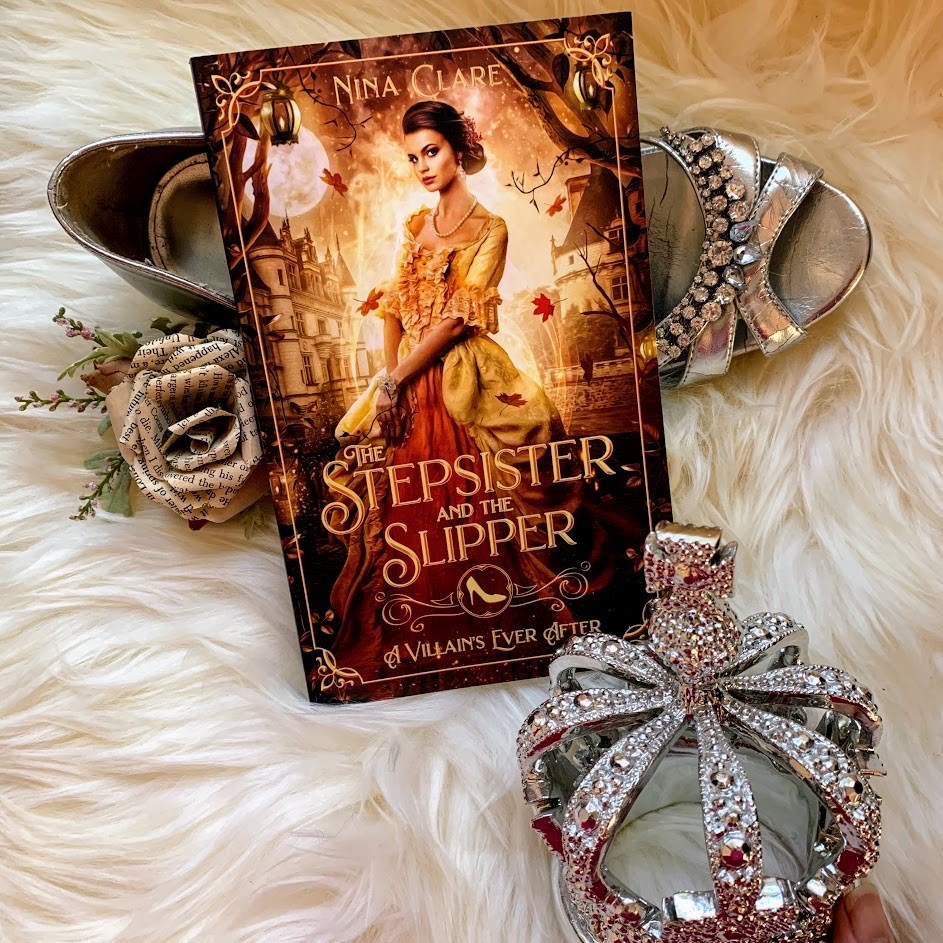 The Stepsister and the Slipper: A Retelling of Cinderella by Nina Clare (A Villain's Ever After) Lady Charlotte needs a rich husband and fast. Her
Read More »