All stories listed should be clean or sweet romances. The occasional one with fade-to-black has been noted as such. If you believe one has been included in error, please contact me!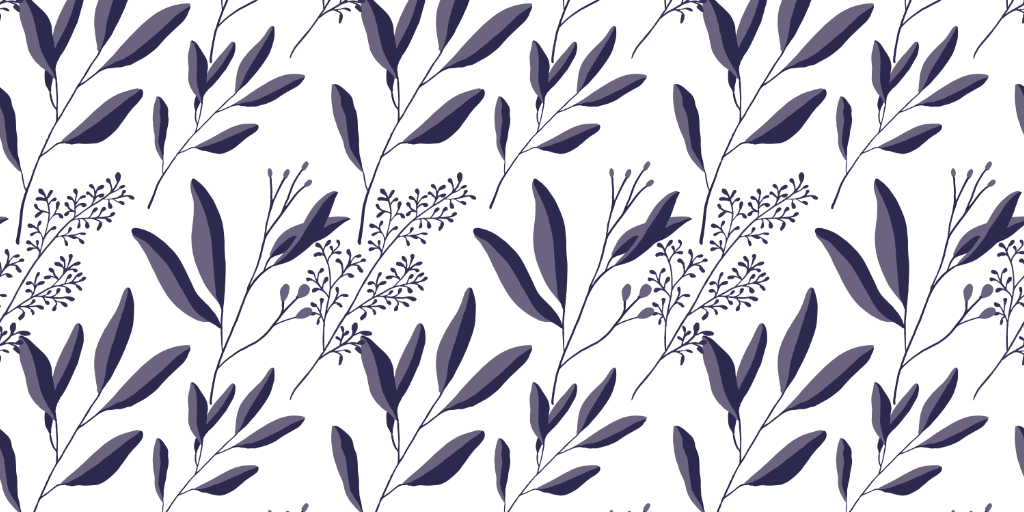 Some of the links below contain affiliate codes. This means I get a little extra money, but at no cost to you.
"She was tall and of slender figure, and of a dazzling whiteness."
– Hans Christian Andersen
"The Snow Queen" is a beautiful tale of a young girl and her quest to find her missing friend. Written in 1844 by Hans Christian Andersen, it's a story of friendship and trust, but most of all loyalty.

The Snow Queen Retellings
 Here's a list of Snow Queen retellings I've found.
Check below for my reviews of some of them!
Heart of Ice: A Snow Queen Retelling by K. M. Shea (The Snow Queen Book 1) Princess Rakel has lived her entire life in isolation,
Read More »