All stories listed should be clean or sweet romances. The occasional one with fade-to-black has been noted as such. If you believe one has been included in error, please contact me!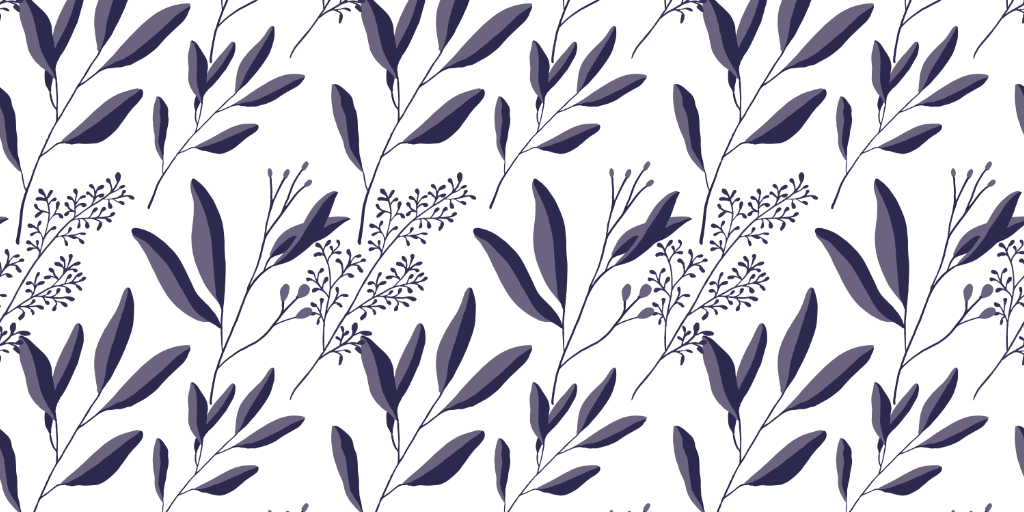 Some of the links below contain affiliate codes. This means I get a little extra money, but at no cost to you.
"...just as Little Red Riding Hood entered the wood, a wolf met her."
The story of "Little Red Riding Hood" is one of the most well-known fairy tales we have today. Charles Perrault and the Brothers Grimm wrote two of the more popular versions, based on several European fairy tales. 

Little Red Riding Hood Retellings
 Here's a list of Little Red Riding Hood retellings I've found.
Check below for my reviews of some of them!
(Books marked with a * are either standalones
or first in series.)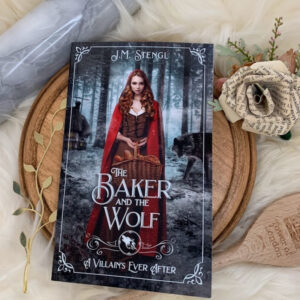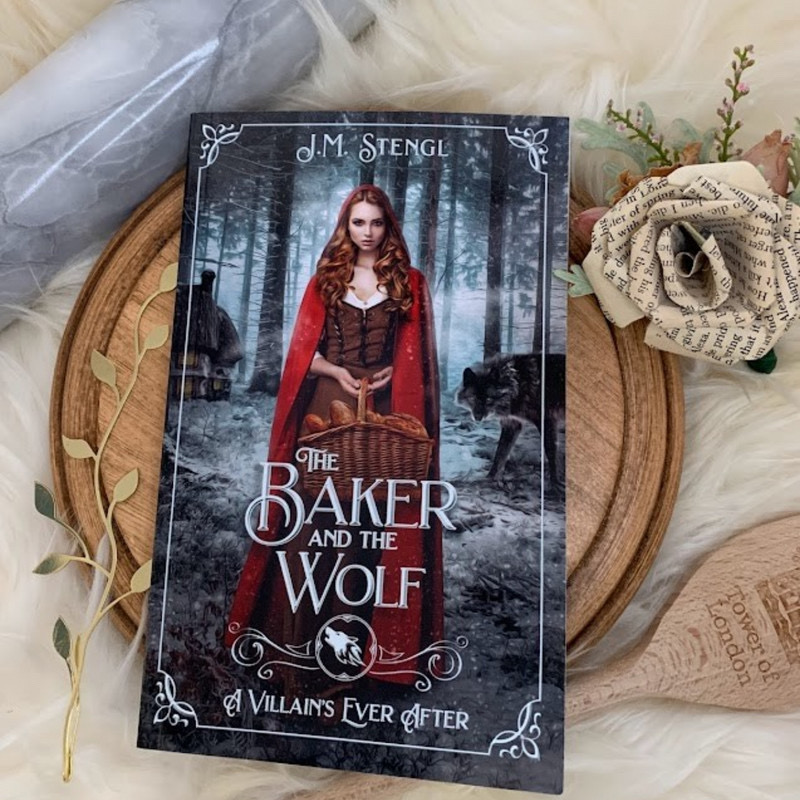 The Baker and the Wolf: A Retelling of Little Red Riding Hood by J. M. Stengl (Villain's Ever After) Cerise believes she's happy being a
Read More »