Swan Lake and the Wild Swans
All stories listed should be clean or sweet romances. The occasional one with fade-to-black has been noted as such. If you believe one has been included in error, please contact me!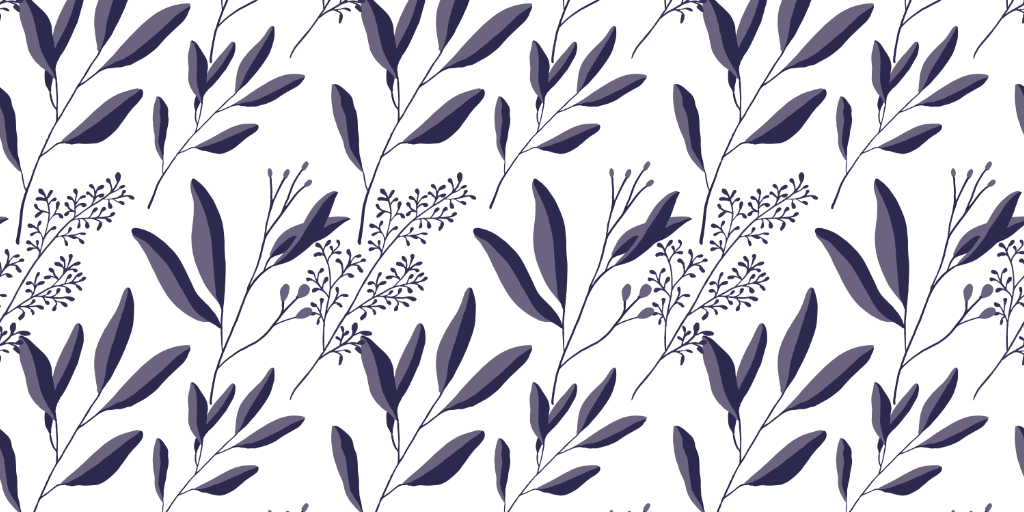 Some of the links below contain affiliate codes. This means I get a little extra money, but at no cost to you.
"Fly like great birds, who have no voice."
– Hans Christian Andersen
Swan Lake is one of the most beloved ballets in the world.
Hans Christian Andersen's The Wild Swan pulls on similar themes of being cursed to be a swan.

Swan Lake/Wild Swan Retellings
 Here's a list of retellings I've found for either Swan Lake or The Wild Swans.
Check below for my reviews of some of them!
(Books marked with a * are either standalones
or first in series.)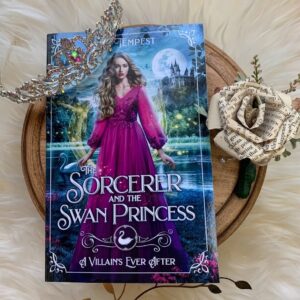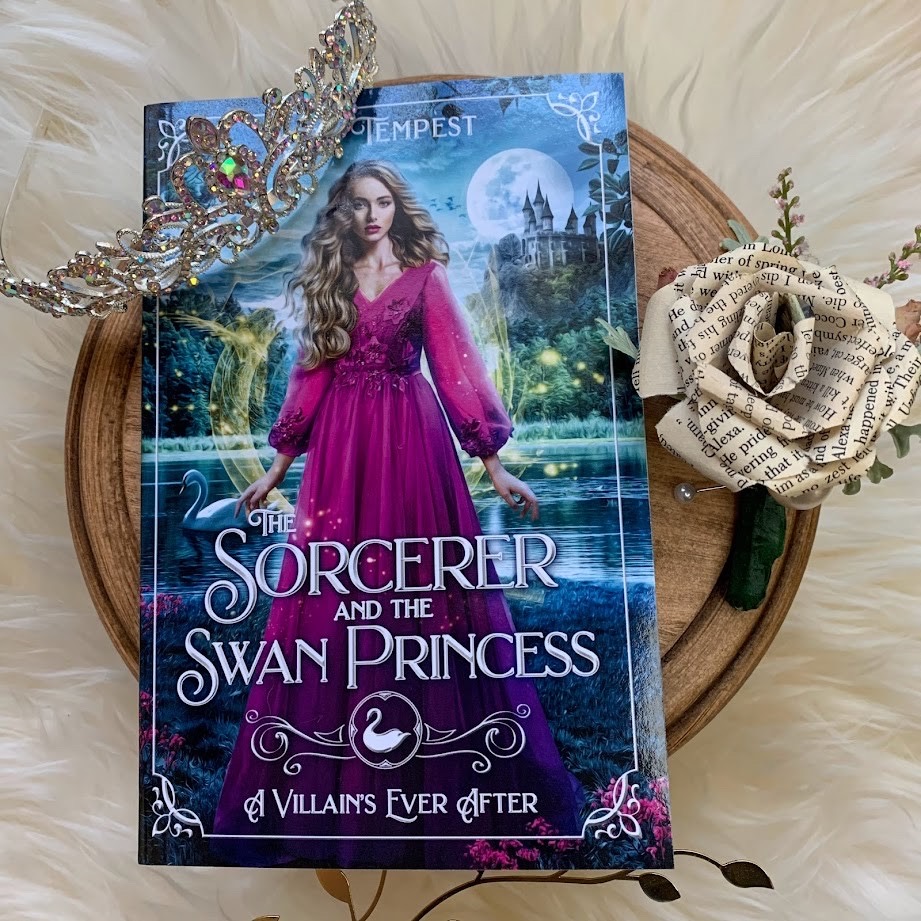 The Sorcerer and the Swan Princess: A Swan Lake Retelling by Lucy Tempest (Villain's Ever After) Aventina has been confirmed as crown princess of Opona.
Read More »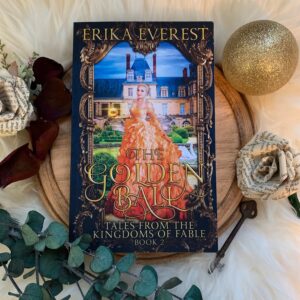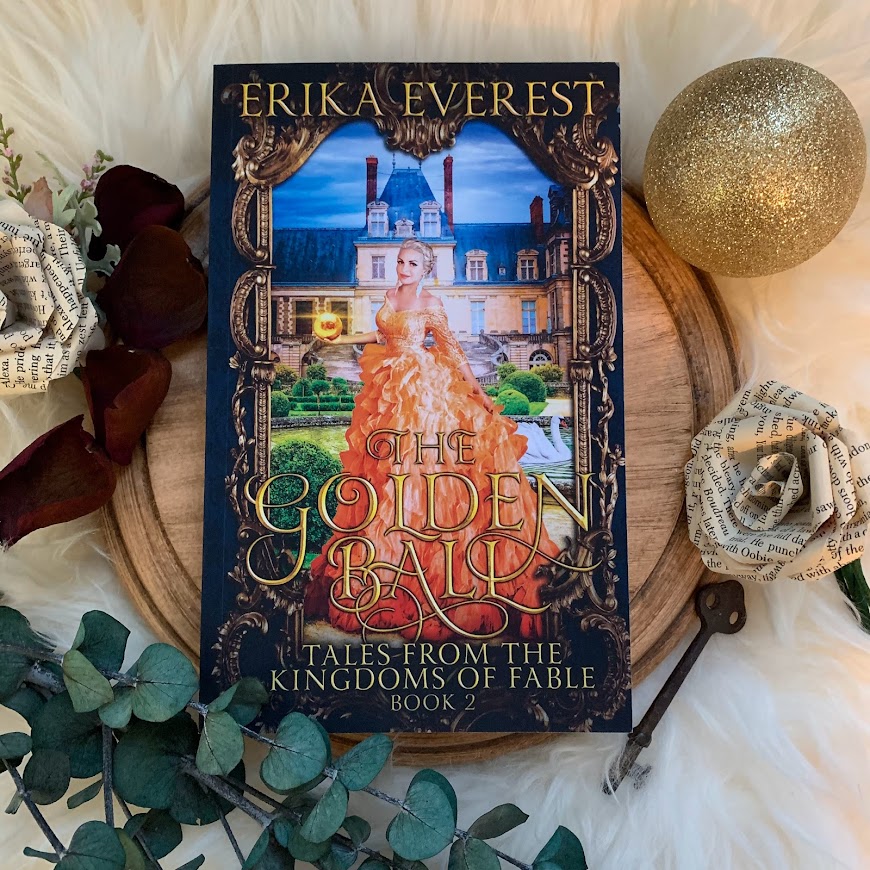 The Golden Ball: A Frog Prince, Swan Lake, and Cinderella Retelling by Erika Everest (Tales from the Kingdoms of Fable book 2) The League of
Read More »