Twelve Dancing Princesses
All stories listed should be clean or sweet romances. The occasional one with fade-to-black has been noted as such. If you believe one has been included in error, please contact me!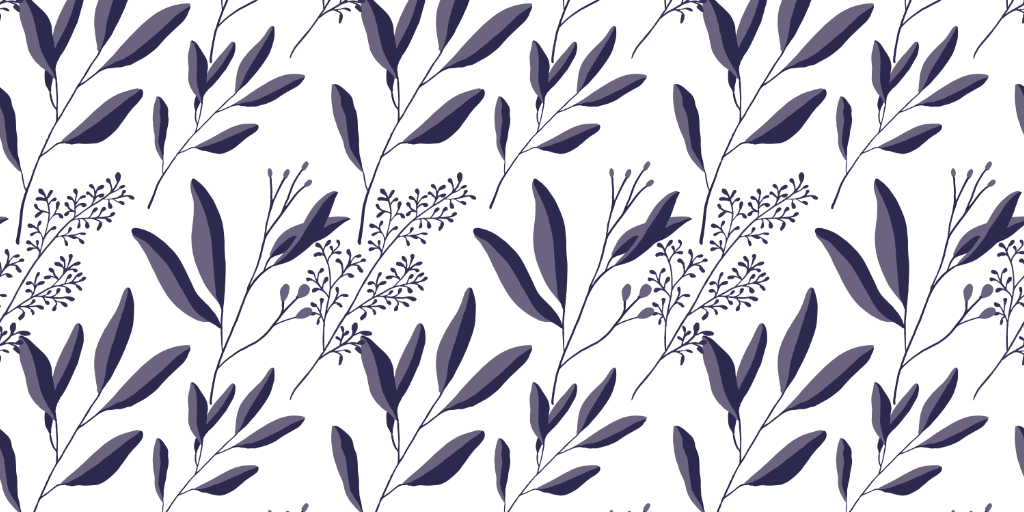 Some of the links below contain affiliate codes. This means I get a little extra money, but at no cost to you.
"But every morning their shoes were found to be quite worn through as if they had been danced in all night; and yet nobody could find out how it happened, or where they had been."
"The Twelve Dancing Princesses" (or The Shoes That Were Danced To Pieces) is a classic fairytale collected by the Brother's Grimm about the mystery of how twelve princesses escape a locked room and wear out their shoes every night.

Twelve Dancing Princesses Retellings
 Here's a list of Twelve Dancing
Princesses retellings I've found.
Check below for my reviews of some of them!
(Books marked with a * are either standalones
or first in series.)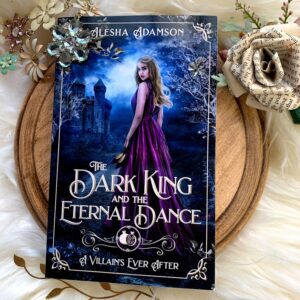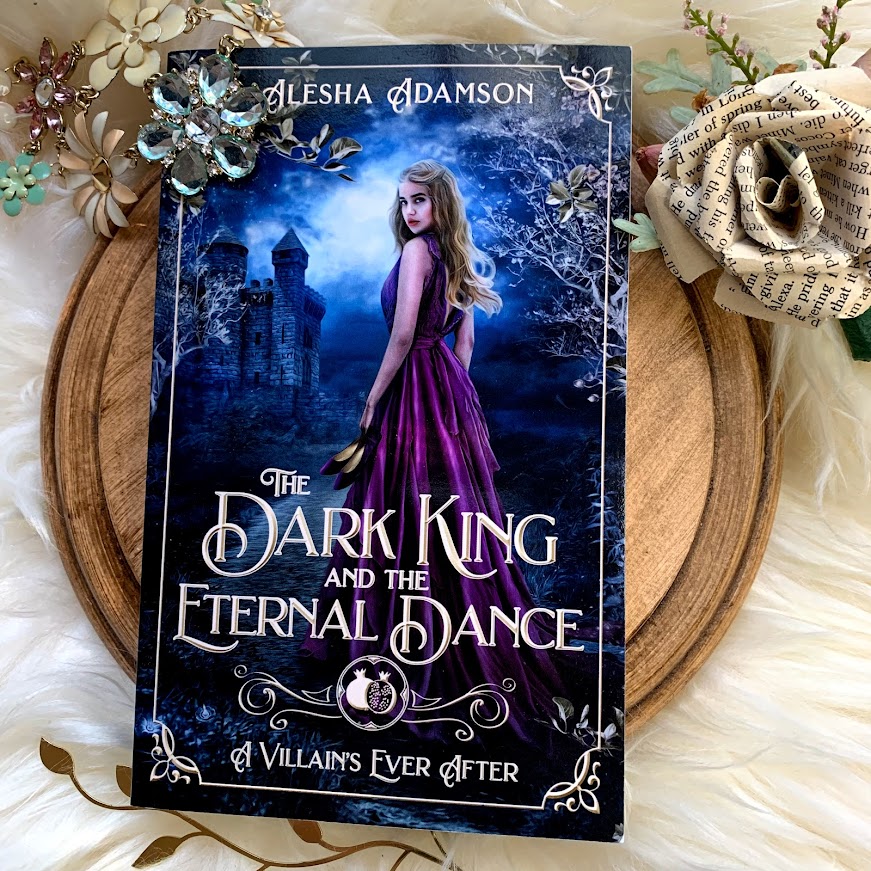 The Dark King and the Eternal Dance: An Intertwined Retelling of the Twelve Dancing Princesses and of Hades and Persephone by Alesha Adamson (A Villain's
Read More »