All stories listed should be clean or sweet romances. The occasional one with fade-to-black has been noted as such. If you believe one has been included in error, please contact me!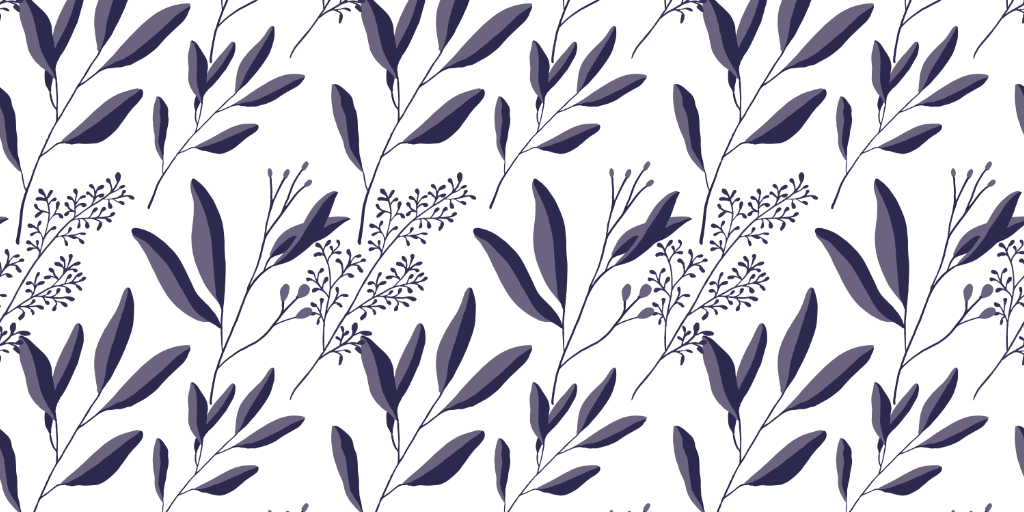 Some of the links below contain affiliate codes. This means I get a little extra money, but at no cost to you.
"The princess shall not die, but fall into a deep sleep for a hundred years."
The beloved fairy tale "Sleeping Beauty" has its roots in various folklore traditions, with Charles Perrault and the Brothers Grimm among the notable storytellers who brought it to life.

Sleeping Beauty Retellings
 Here's a list of Sleeping Beauty retellings I've found.
Check below for my reviews of some of them!
(Books marked with a * are either standalones
or first in series.)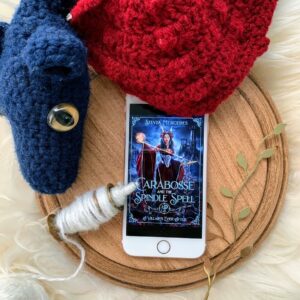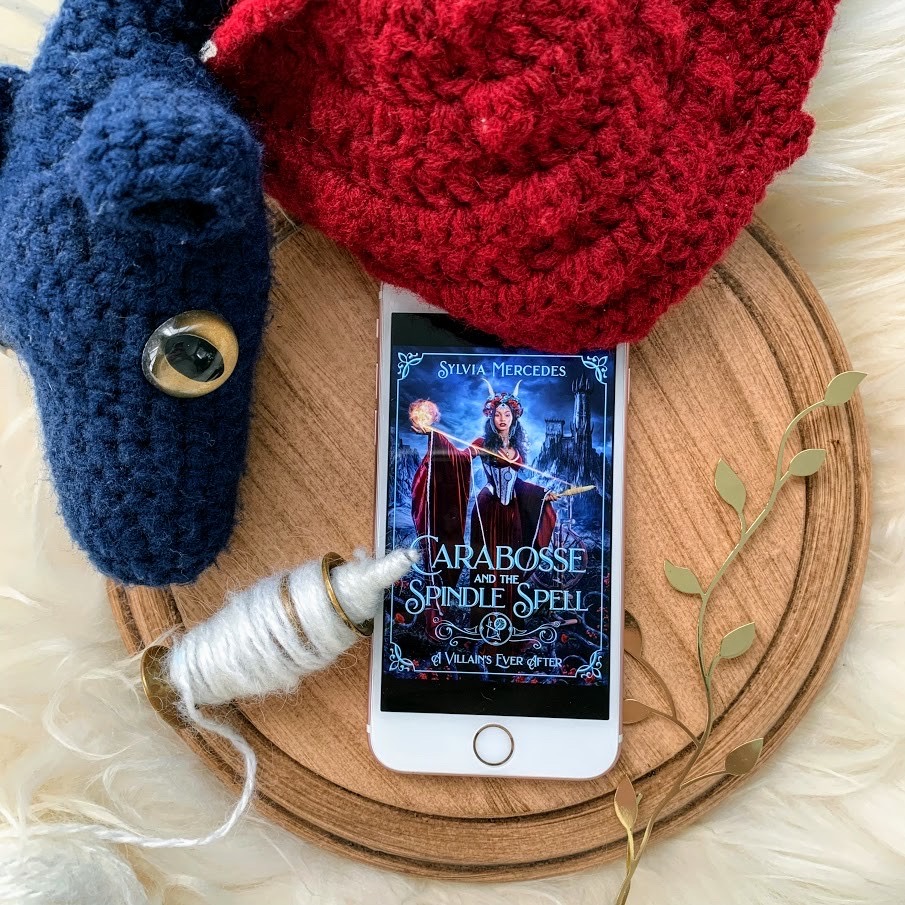 Carabosse and the Spindle Spell: A Sleeping Beauty Retelling by Sylvia Mercedes (Villain's Ever After) Princess Carabosse's kingdom is threatened by the Warlock King and
Read More »