All stories listed should be clean or sweet romances. The occasional one with fade-to-black has been noted as such. If you believe one has been included in error, please contact me!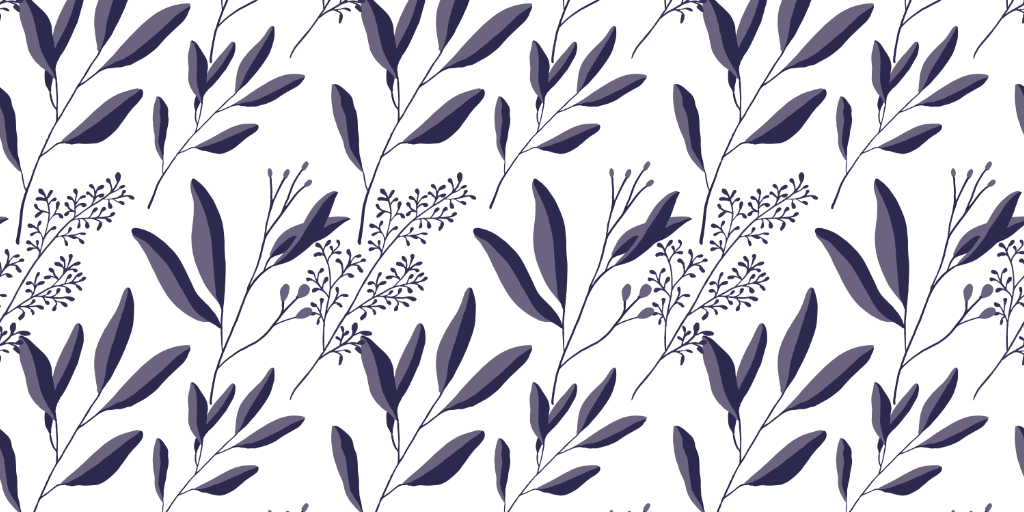 Some of the links below contain affiliate codes. This means I get a little extra money, but at no cost to you.
"Rapunzel! Rapunzel! Let down your hair That I may climb thy golden stair!"
The story of Rapunzel is one of freedom and consequences. First published in 1812 by the Brothers Grimm, it's based on a French literary fairy tale from 1698.

 Here's a list of Rapunzel retellings I've found.
Check below for my reviews of some of them!
(Books marked with a * are either standalones
or first in series.)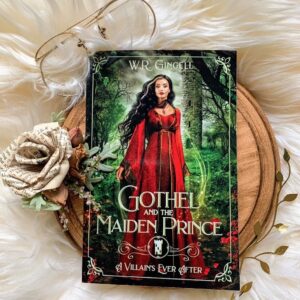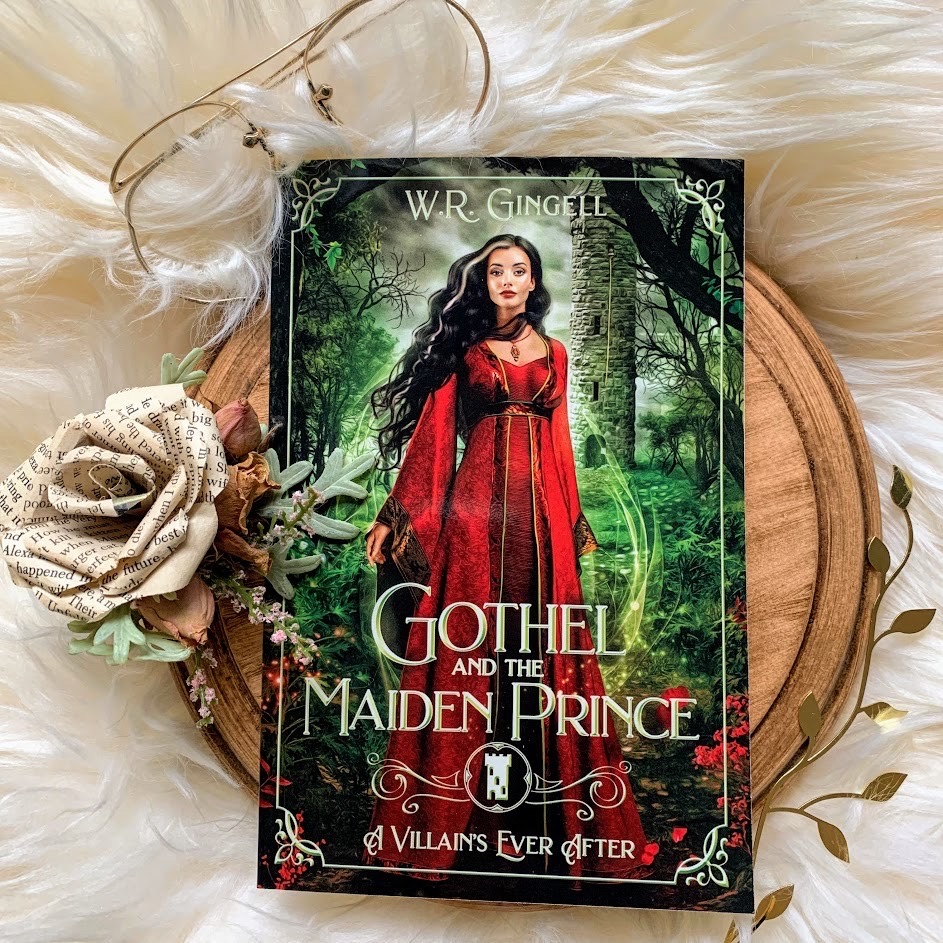 Gothel and the Maiden Prince: A Retelling of Rapunzel by W. R. Gingell (Villain's Ever After) Gothel has magic, a tower, and a princess. Unfortunately,
Read More »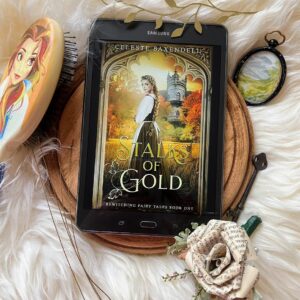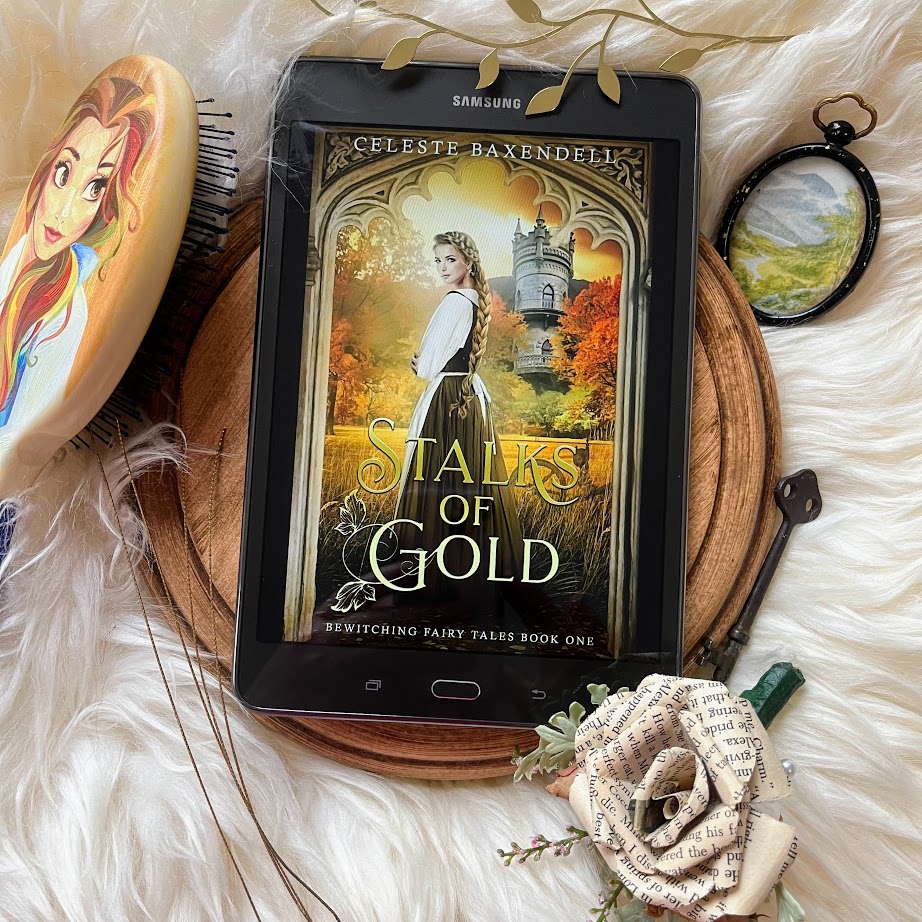 Stalks of Gold: A Rapunzel and Rumpelstiltskin Retelling by Celeste Baxendell (Bewitching Fairy Tales book 1) With the arrival of a mysterious stranger one evening,
Read More »