All stories listed should be clean or sweet romances. The occasional one with fade-to-black has been noted as such. If you believe one has been included in error, please contact me!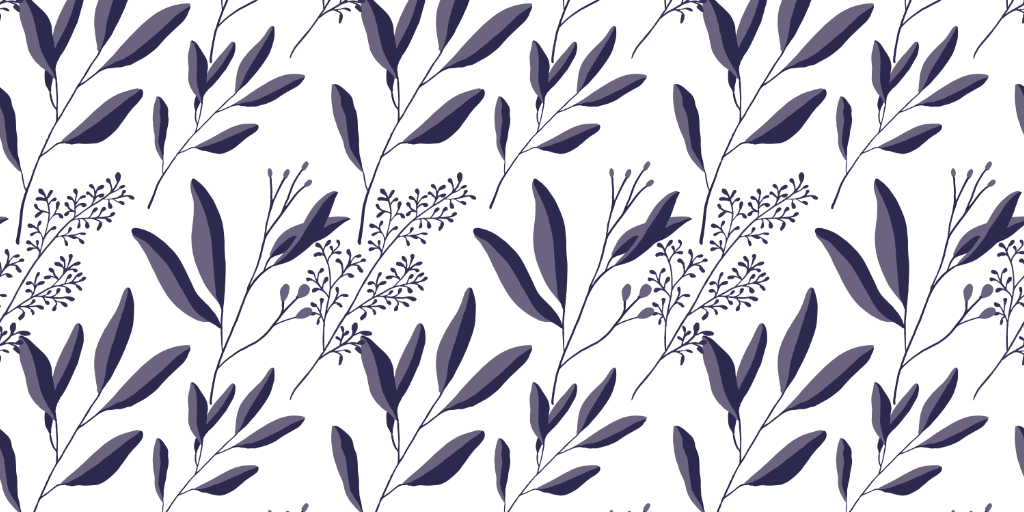 Some of the links below contain affiliate codes. This means I get a little extra money, but at no cost to you.
"Ha, glad am I that no one knew that Rumpelstiltskin I am styled."
"Rumpelstiltskin" is a tale of power: the power to control magic and power over other people. Yet, as with many timeless fairy tales, this story's roots run deep, carrying with it centuries of history, folklore, and morals that continue to captivate readers.

Rumpelstiltskin Retellings
 Here's a list of Rumpelstiltskin retellings I've found.
Check below for my reviews of some of them!
(Books marked with a * are either standalones
or first in series.)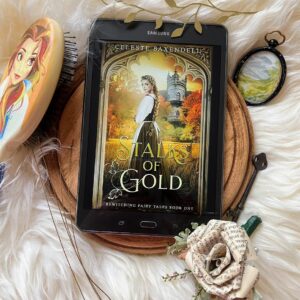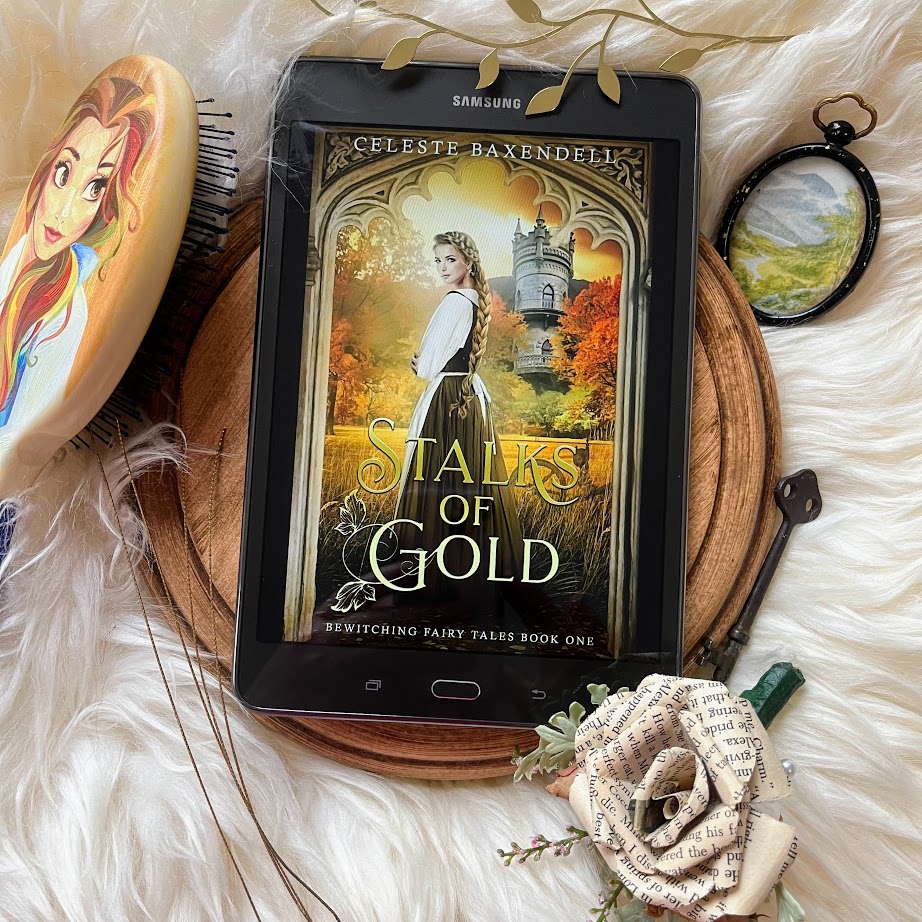 Stalks of Gold: A Rapunzel and Rumpelstiltskin Retelling by Celeste Baxendell (Bewitching Fairy Tales book 1) With the arrival of a mysterious stranger one evening,
Read More »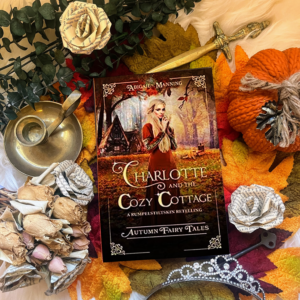 Charlotte and the Cozy Cottage: A Rumpelstiltskin Retelling by Abigail Manning (Autumn Fairy Tales book 2) Charlotte just wants a life of quiet and a
Read More »